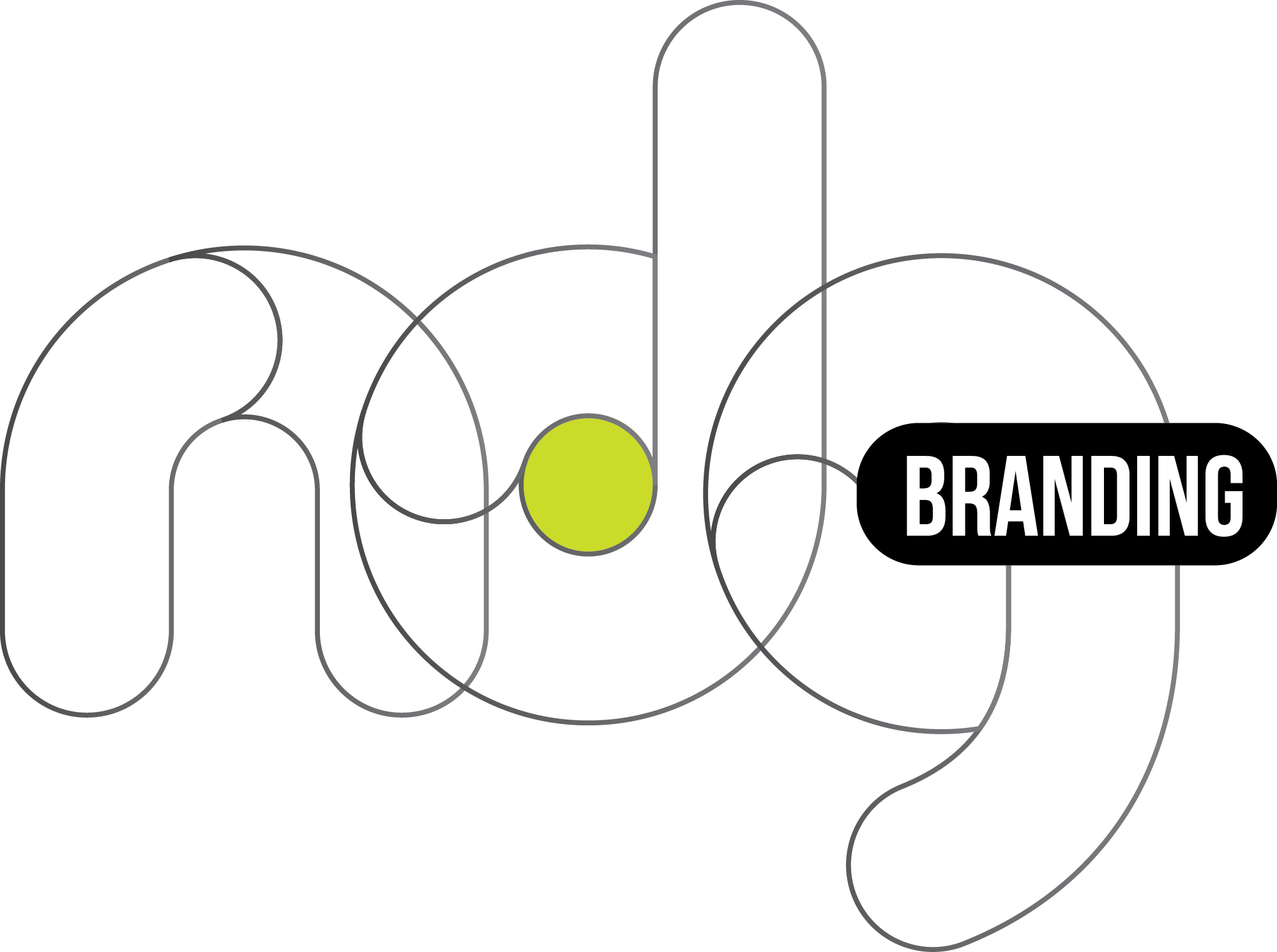 We take care of all the points of contact of a brand.
For more than 10 years, we have been driving business and projects, connecting brands and people, generating results in several segments.
More than an agency. A partner.

We work as market consultants developing brands, businesses, marketing projects, communication on line and off line, making the way between the brand and the consumer as short as possible. We develop businesses and clients in several cities in Brazil, Angola and the United States.
For each client we provide an exclusive service, where they are fully attended, 360 degrees. Our strong client base is the result of a performance by competencies and the choice of the right partners.
When an idea comes up.
Good ideas and business come up all the time, but it is necessary to systematize and pave the way for it to succeed and produce results.
To communicate better.
A brand is made up of many points of contacts that need to communicate values and purposes. These points vary from segment to segment and involve different audiences.
When nothing else works.
You may have managed to get this far, but you feel pressured by the market, the competition or the customers, and you need to expand, give new airs to your performance.
To advertise and sell more.
Sell more at retail, wholesale or services? You may not even sell a product, but you must convince people of a good idea or a project.
We focus on what really matters. 
Over more than 10 years of operations in several segments, we have built a methodology that gives attention to what really matters, without wasting energy. All needs are mapped by areas and healed within a comprehensive and comprehensive plan.
Have already tried our methodology.
Our model allows us to serve clients from different segments, such as industry, retail, services, tourism, transport, food, bars, restaurants and expressive cultural projects. Some of these clients are with us in a trajectory that lasts several years, the result of a relationship of trust and results.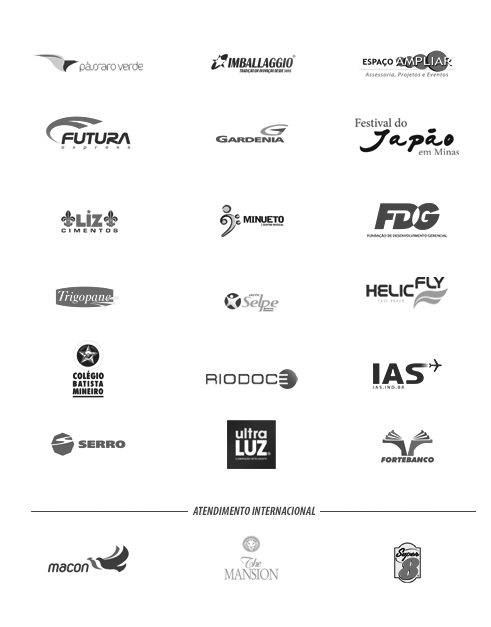 Did you like what you saw? Let's talk about your needs?
You meet us from Monday to Friday, from 9 a.m. to 5 p.m. (GMT-2)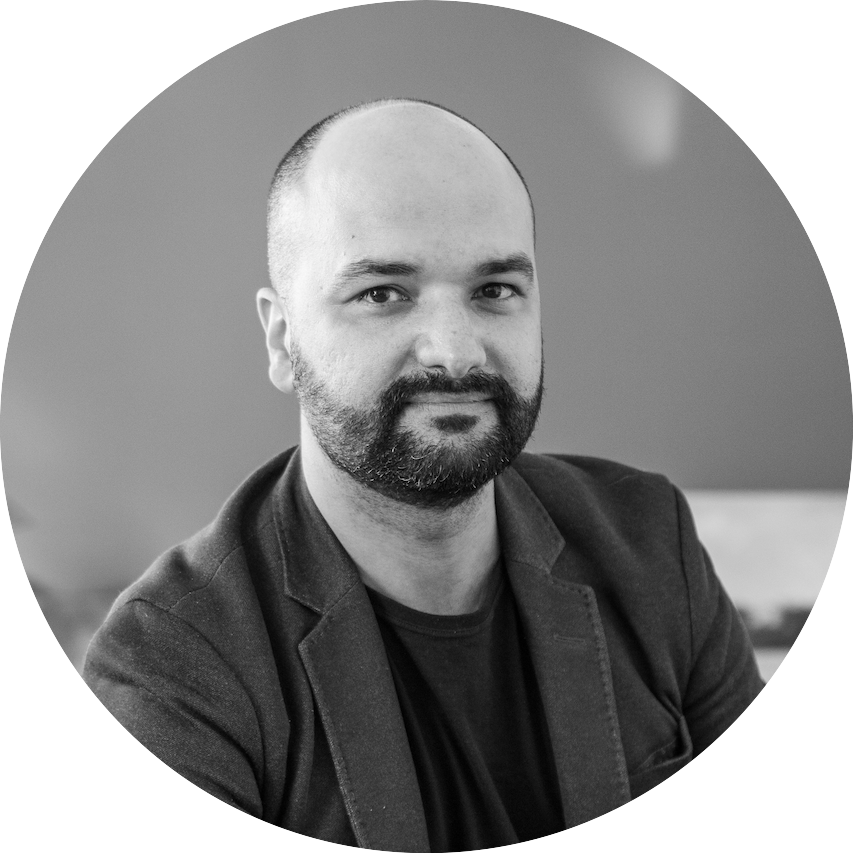 Marcilio Alves
marcilio@ndg.com.br
Tamara Alves
tamara@ndg.com.br